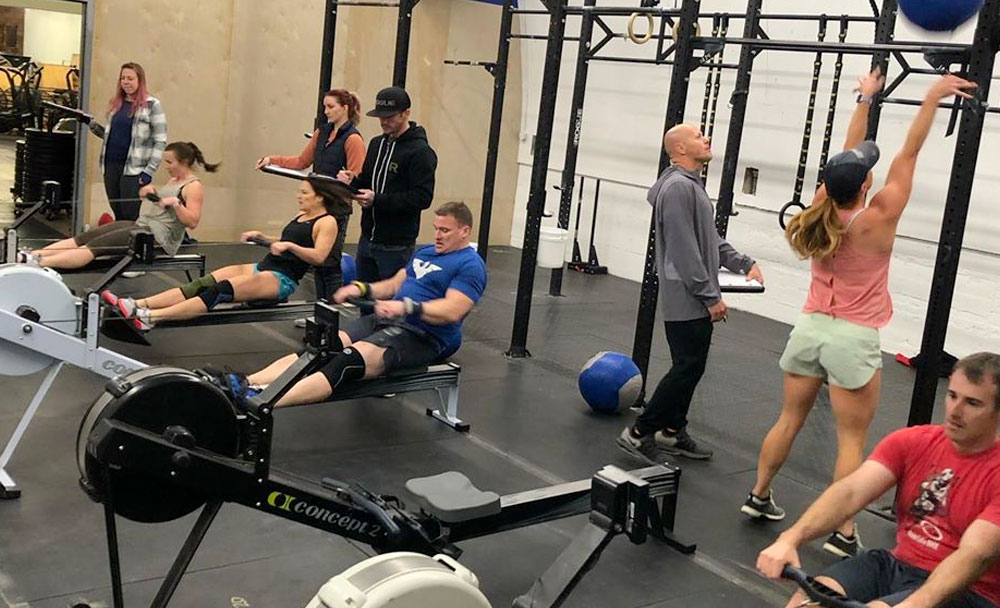 Crossfit Four Pillars
Established the Spring of 2013 at a local park, CrossFit Four Pillars has gone through a lot of changes. This beautiful growth has been possible only by the collaboration of a community that is ever developing and driven by a love of CrossFit. Our passion for fitness and helping others find their true strength propels our community to new heights.
Our highly-trained staff has over 60 years of combined experience in various sports and strength training. Every one of our trainers is dedicated to the success of their athletes and continually work toward furthering their education in physical fitness. .
416 S Western Ave, STE F Moses Lake, WA 98837